Help Us Build New Kennels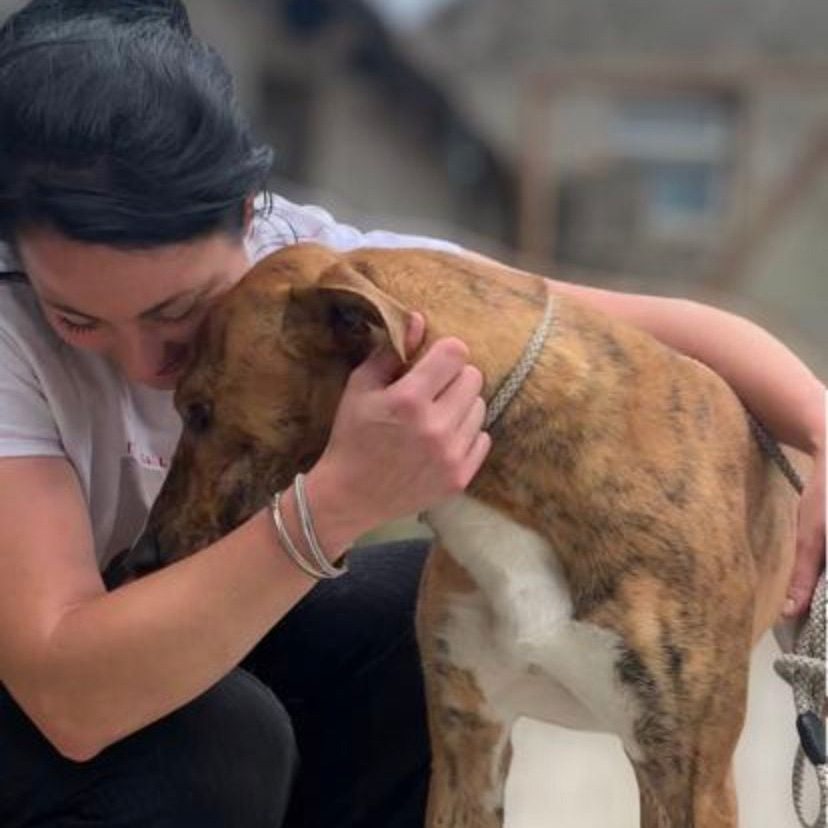 Please help us raise funds to help the many dogs that are suffering on death row, abandoned, starving, forgotten.
We need to build good secure, warm, safe kennels on the MLHR farm. We have over 30 dogs in our care. We need to build a new kennel area at the main MLHR FARM.
We have to raise €16,000 right now to make this happen.
Once ordered we will have the kennels in 6 weeks.
PLEASE HELP 💕
Sarah Smith
You are doing wonderful work
Ann Kavanagh
Thank you for all your good work.