Help Troy Pay for Surgery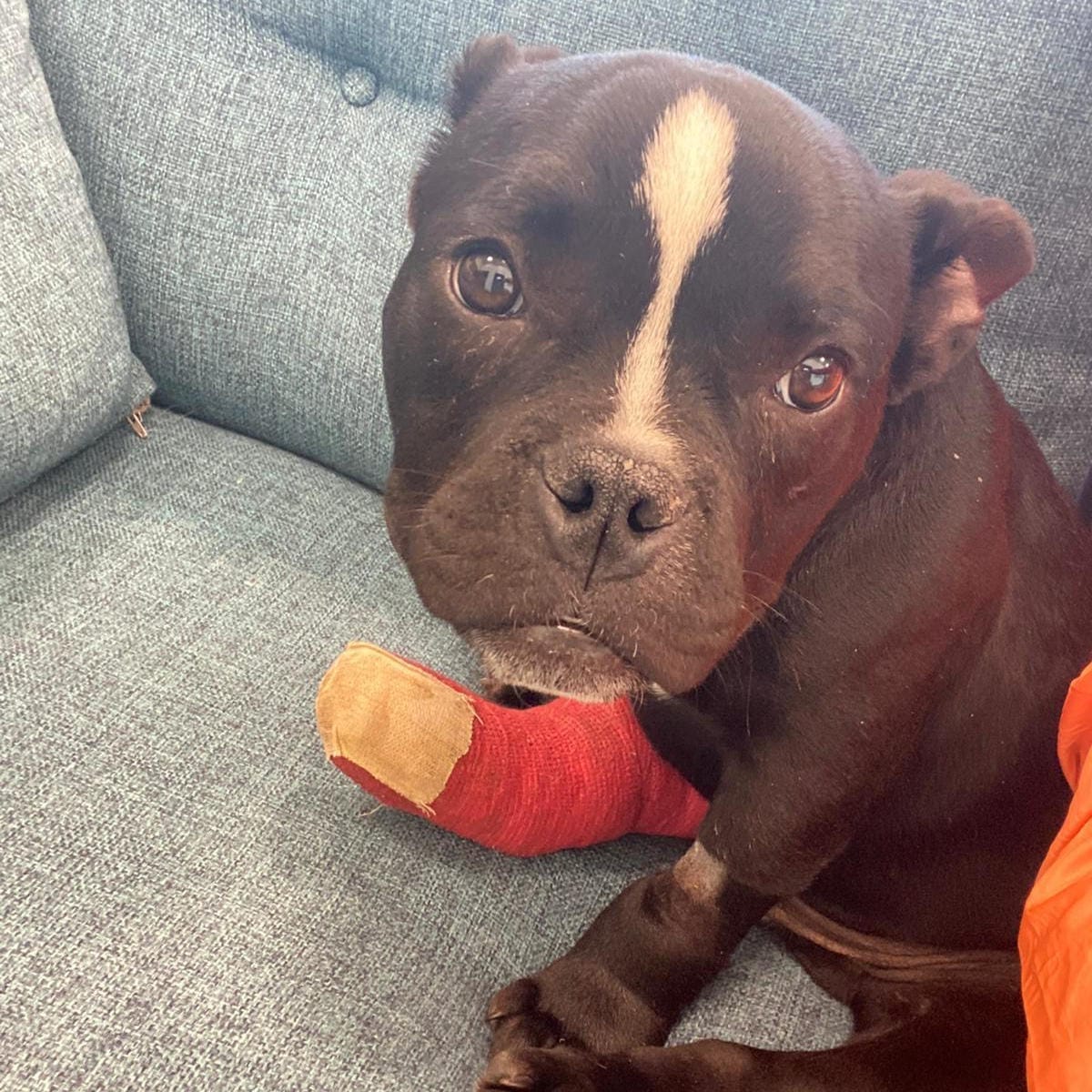 Troy the puppy is in Summerhill specialist vets, he has two broken legs from being hit by a car. He was taken to Raheny vets by the owner and signed over to us as they couldn't afford the bills. He will be there for about a week, two surgeries scheduled, first one starting tomorrow!
We have to raise €4,500 right now to make this happen.
PLEASE HELP 💕