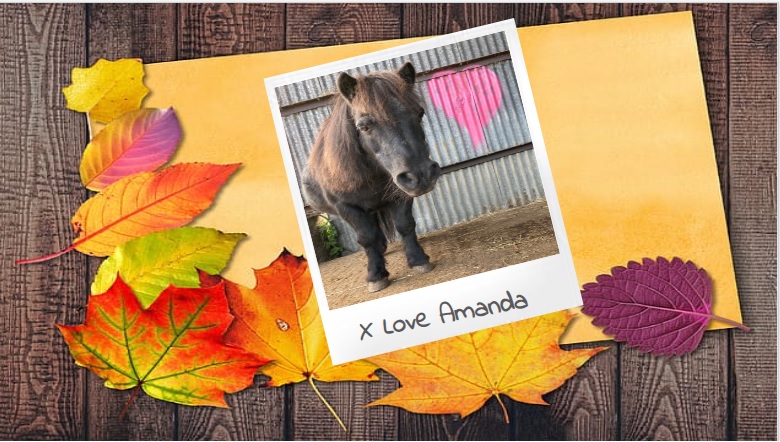 Hello and welcome to the October issue of the My Lovely Horse Rescue newsletter!
A walk in the fields on a crisp Autumn afternoon can be breathtaking. The leaves are gorgeous shades of yellow, auburn, caramel and crimson. In the midst of it all are the animals, living in safety, with shelter and full tummies, content in one another's company. It's MLHR Hygge at its finest and reminds us that the simple things in life matter the most. With the busyness of September, October completely snuck up on us. There's something cosy and magical about this time of year. The cold may be creeping in but we've been…
To read more sign up to the MLHR newsletter
Already subscribed? Check your inbox for this month's newsletter!