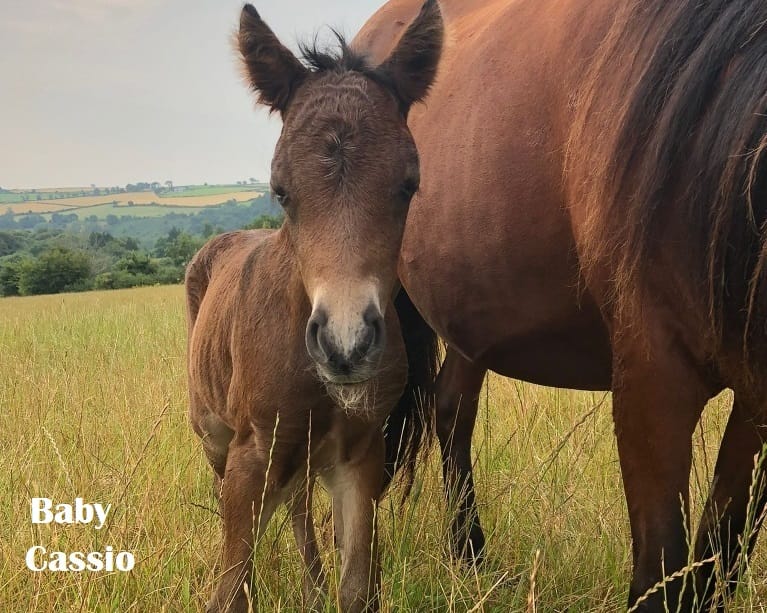 Hello and welcome to the August issue of the My Lovely Horse Rescue newsletter!
It's been a whole year since we first graced your inbox – what better way to mark the occasion than to celebrate the safe arrival of two more foals – our cover-boy Cassio, born at MLHR Cork on 19 July, and Ophelia born on 21 July at the main MLHR farm. They…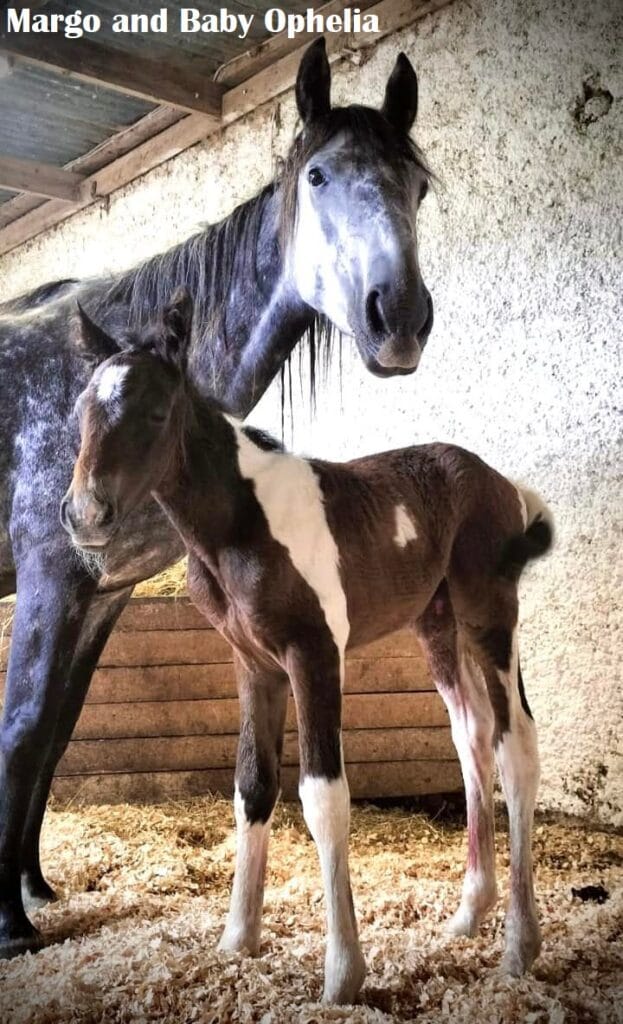 To read more sign up to the MLHR newsletter
Already subscribed? Check your inbox for this month's newsletter!