Hello and welcome to the July issue of the My Lovely Horse Rescue newsletter!
Before we break out the suncream and jump headlong into the month, let's catch up on the news and latest happenings at MLHR and MLPR since last we met! 
In June we took 24 animals into our care and 16 animals were adopted. That's 9 horses and ponies, 2 donkeys, 2 mules and 3 dogs embarking (emneighing? embraying?) on their new lives.
Our equine baby boom continued with…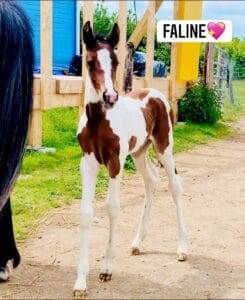 To read more sign up to the MLHR newsletter:
Already subscribed? Check your email inbox for this month's newsletter!