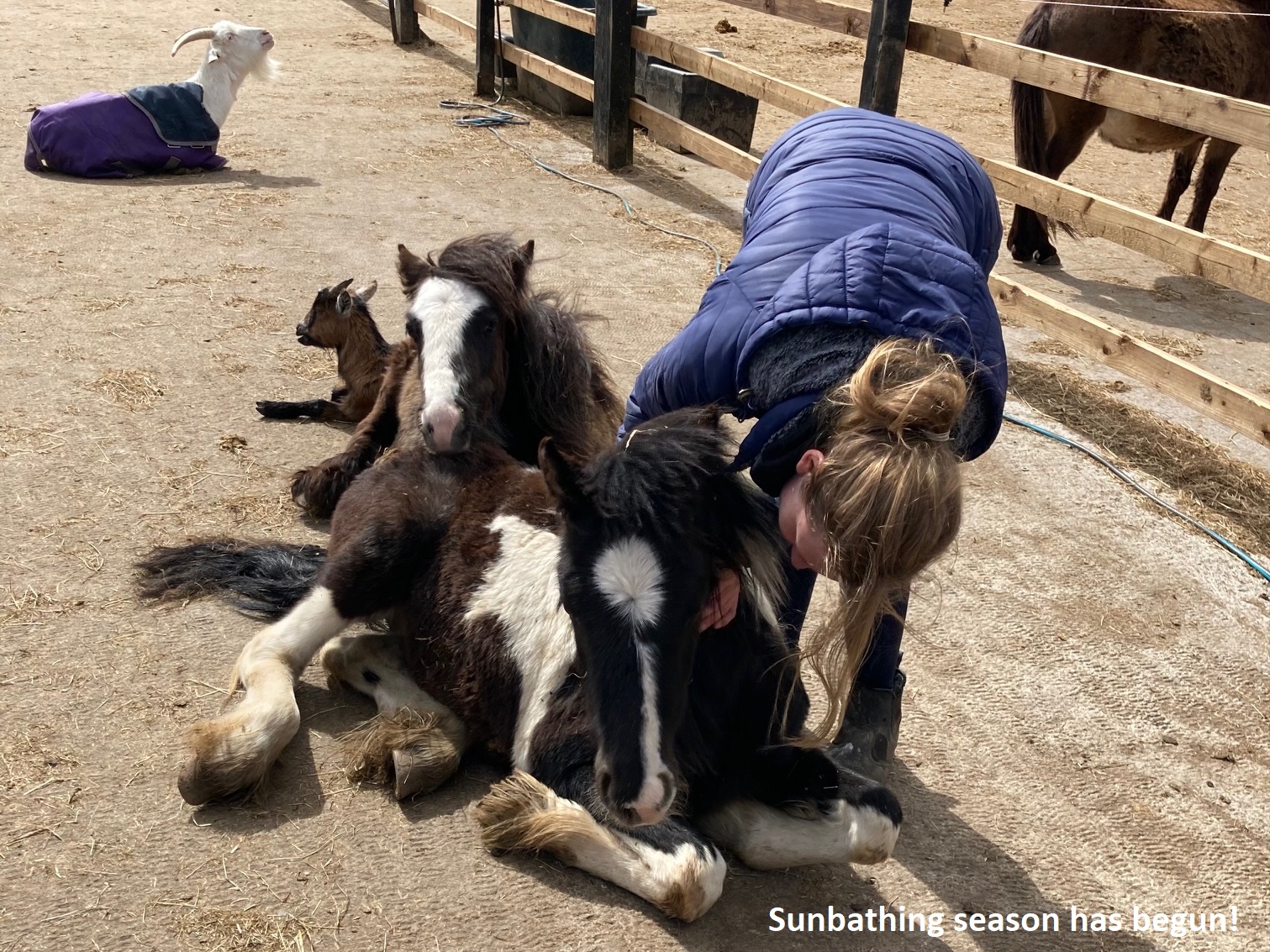 Hello and welcome to the May issue of the My Lovely Horse Rescue newsletter!
They say April showers brings May flowers and it is certainly a wonderful thing to see new life blossoming! It's been a joy to watch little Gabriel find his feet over the last month and his zoomies put a smile on our faces after a difficult few months. April was an incredibly busy month which started with…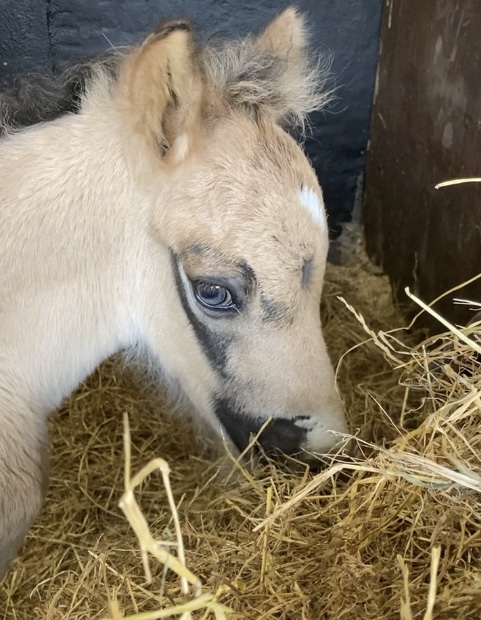 To read more sign up to the MLHR newsletter:
Already subscribed? Check your email inbox for this month's newsletter!