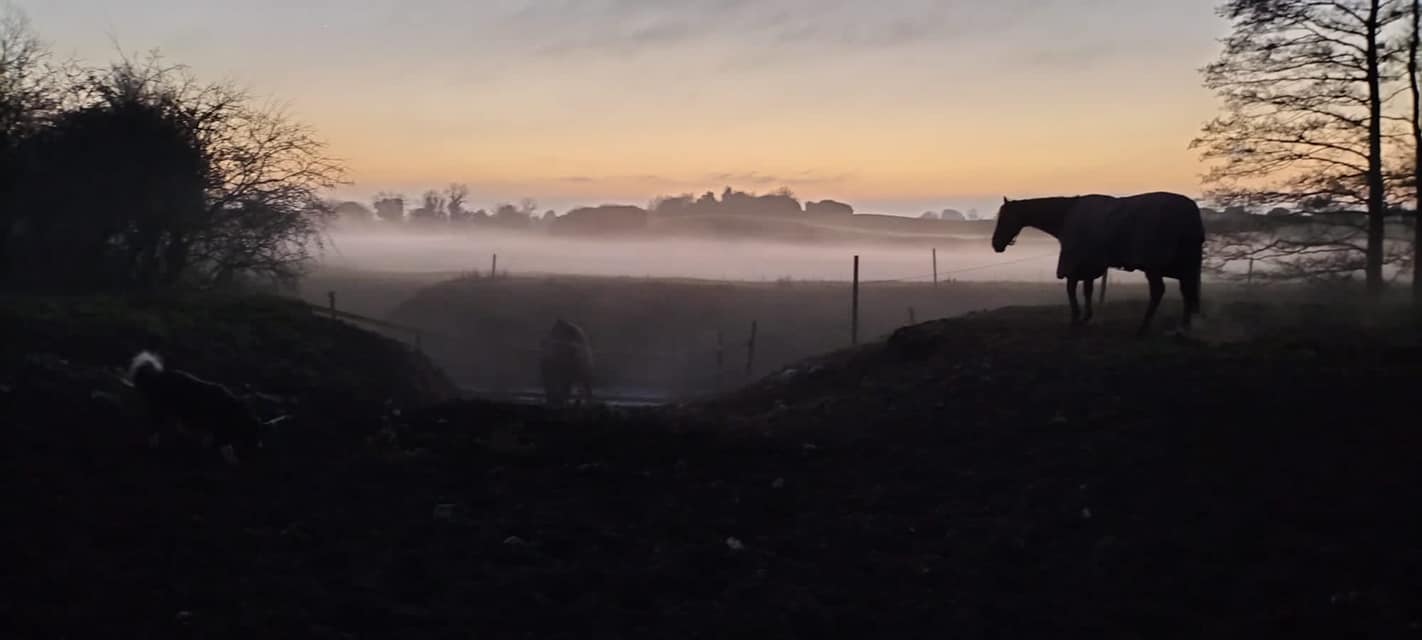 Welcome to the January issue of the My Lovely Horse Newsletter! 
We know all too well that January can feel long and gloomy but don't despair – we are here to brighten your month with the latest news, stories and exclusive footage from My Lovely Horse Rescue, starting with…
To read more sign up to the MLHR newsletter:
Already subscribed? Check your email inbox for this month's newsletter!