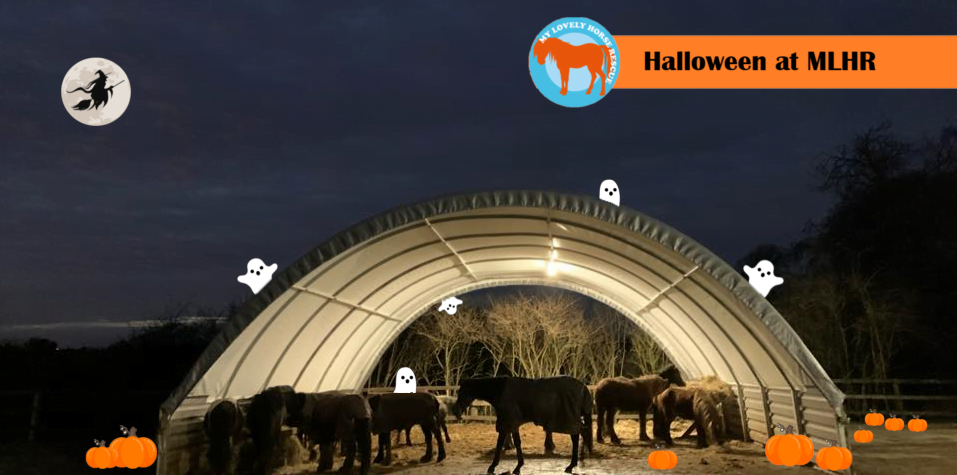 Welcome to the October issue of the My Lovely Horse Newsletter!
Halloween is just around the corner so make sure to read our tips on keeping your pets comfortable this Halloween along with all the updates from our farm bases. We've got…
To read more sign up to the MLHR newsletter:
Already subscribed? Check your email inbox for this month's newsletter ?