Lockdown Baby Boom!
You'd be forgiven for thinking we'd started a new dance craze here at MLHR and there's no denying we heard the pitter-patter of tiny hooves and trotters over the last few months with all the new babies who joined our family! For such tiny tots, they have HUGE personalities and we look forward to sharing their antics with you!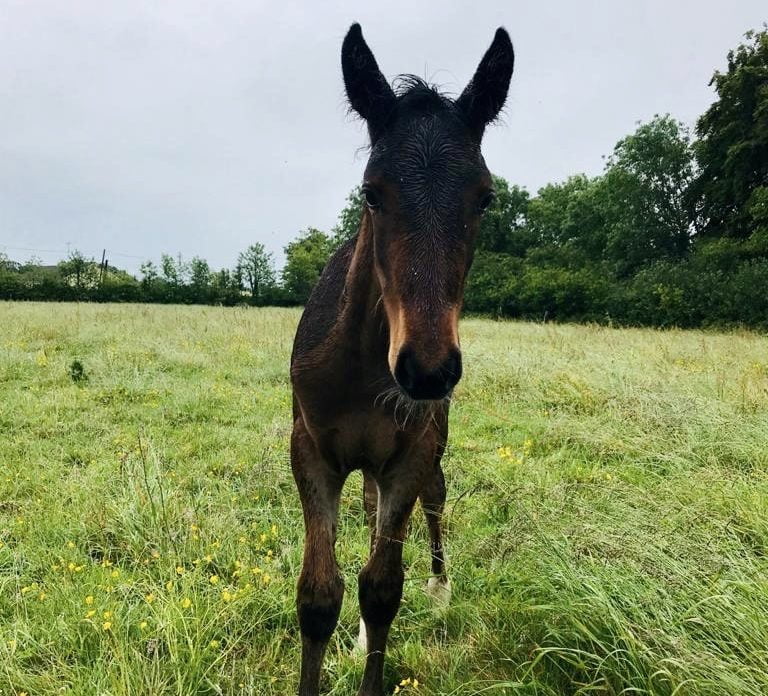 Sonny
Sonny's Mum Liz and his sister Mary Beth came to MLHR from the pound in late 2019. Though Liz was underweight, we soon discovered she was pregnant with her bonny boy. Sonny was born on 20th April, the first baby boomer of the lockdown period. He is a beautiful Bay who is now 6 months old and loving life with his Mum in his foster home. 
Dolly P
Dolly P was born to Jill on the 22nd April. Our Volunteer Jacky explains how Dolly got her name … "One day on the farm I'd been telling the volunteers it was my darling Mum's birthday. Though she lived to the wonderful age of 96, if she had lived on, she would have turned 100 that week! Then lo and behold, beautiful Jill had her foal so it was very emotional when it was suggested that we call her after Mum. She is continuing to charm and delight the world just like my mum did and keeping her name alive and in conversation is a beautiful thing."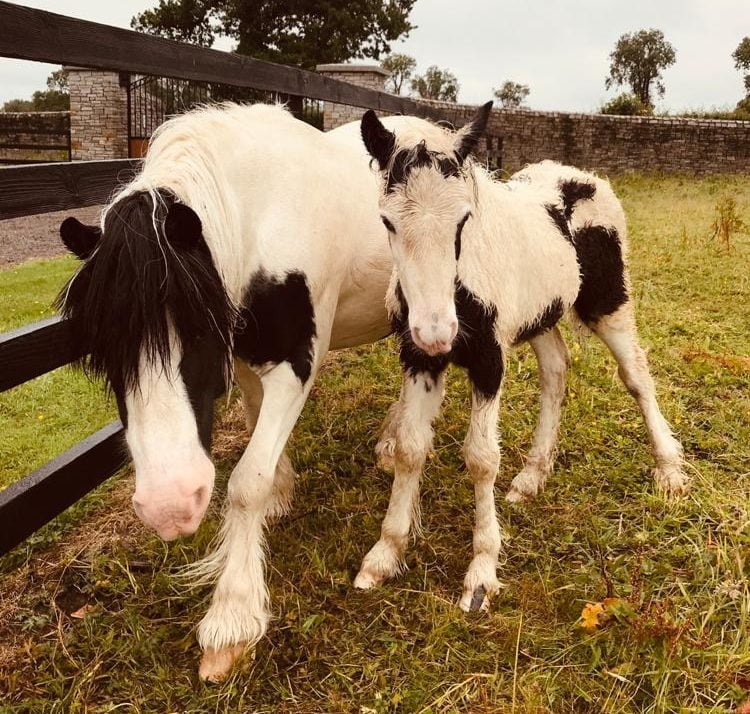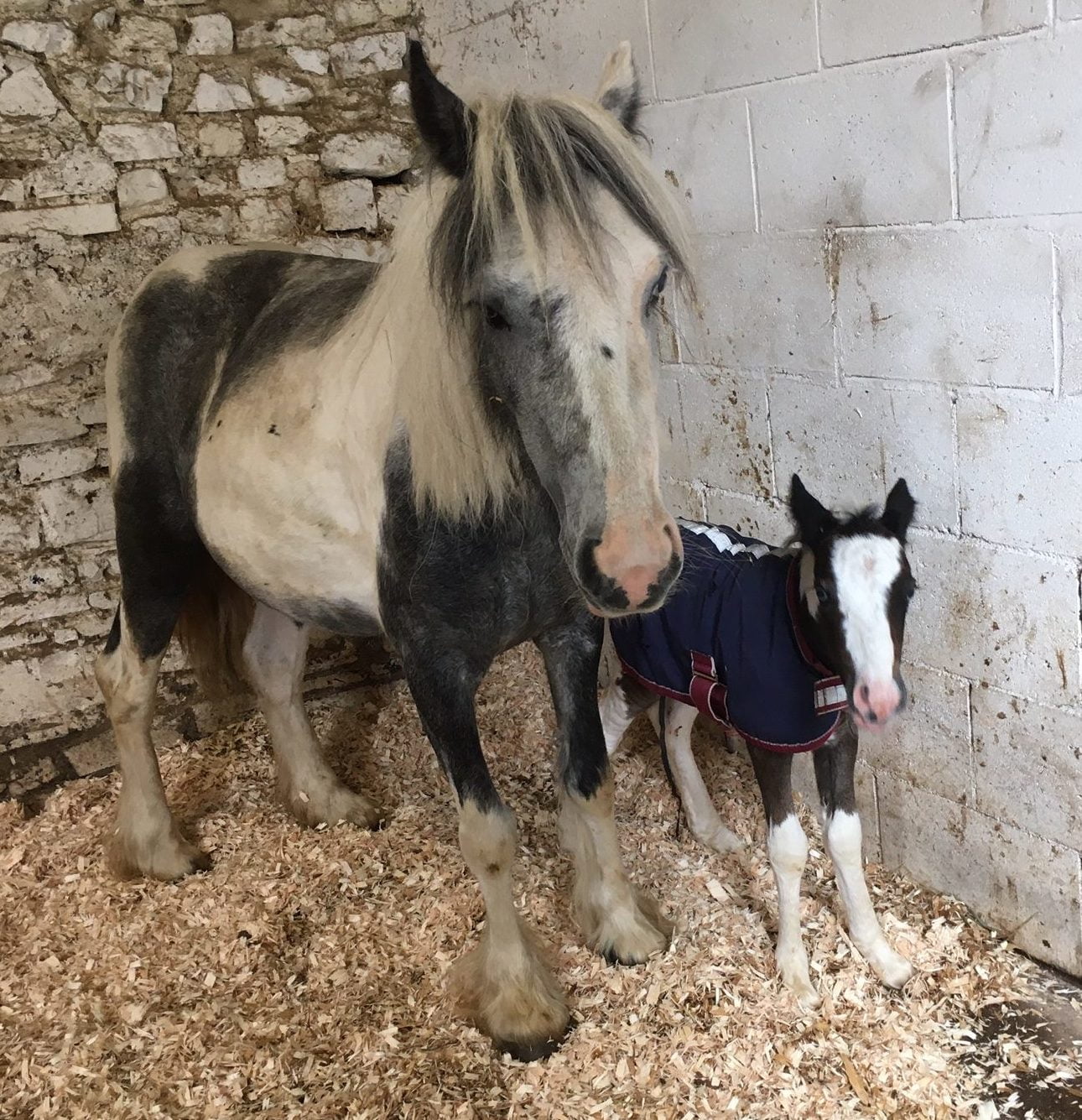 Maisie
Maisie was born in the pound on the 5th June and she and her Mum Maricela were rescued a week later. Maisie was so small that none of the pony rugs would fit her. We made sure she stayed snuggled up in a medium-sized dog coat! Maricela and Maisie were nervous at first and would shy away from company but with time, love, kindness and gentle words, they are beginning to find their confidence and their curiosity and they are loving their new foster home!
Mary
Mary was born to Dotts on the 21st June. She was a heart-melting 6 hands (24 inches) high. In this picture she is modelling a small sized dog coat. Mary is a miniature pony but she is hot on the heels of her pal Dolly P where zoomie marathons are concerned. She loves to dart around the barn kicking up hay. She is curious and friendly, loves life and a good old snuffle in your pockets. She is easy-going just like her Mama and she's getting bigger by the day. Mary was named after our very dear Donkey friend who sadly passed away the week baby Mary was born.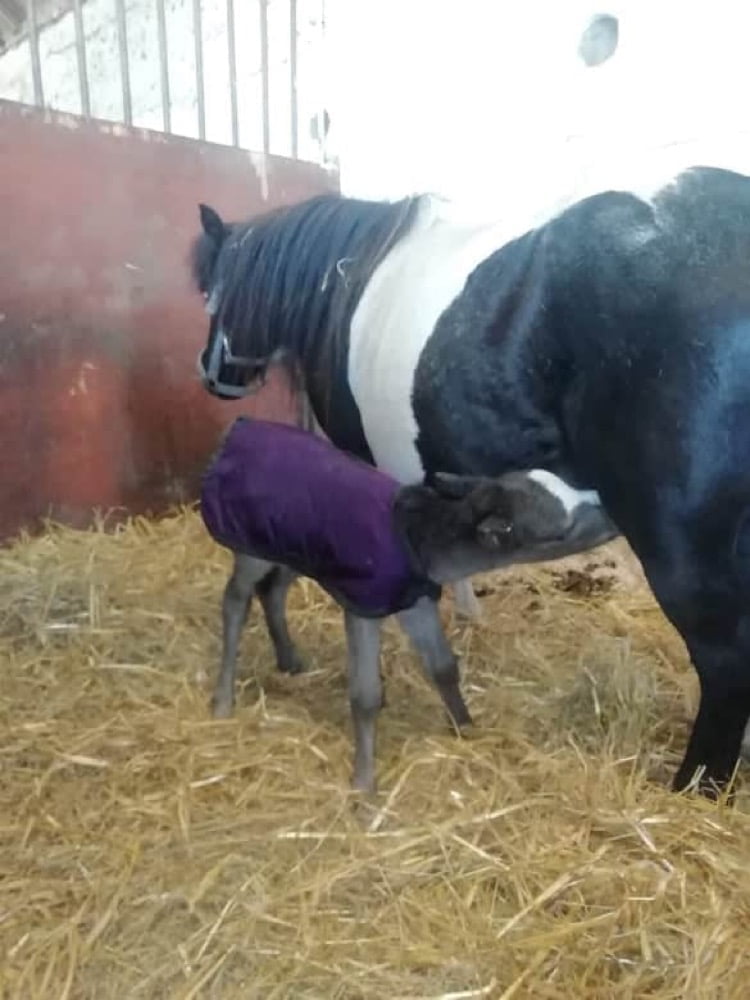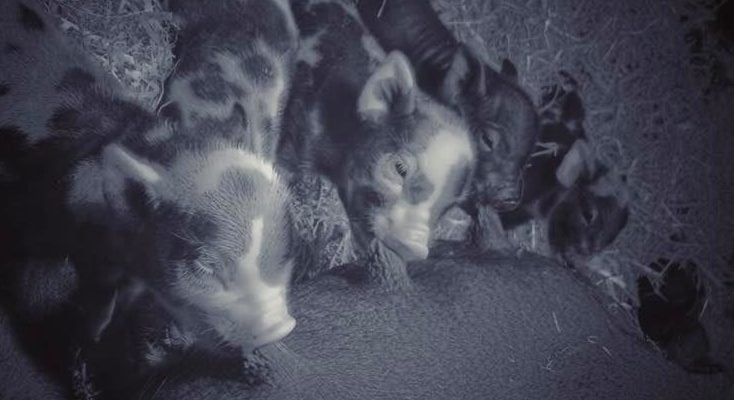 Holly and her piglets
In the midst of the new foal marathon at the rescue,  our beautiful piggy friend Holly was fast approaching  her own due date! We kept a close eye on her for signs that she was going into labour which she finally did on the 24 April and in no time at all, 11 new piglet friends joined our family … read their story here.